SSSIn 1988, it was common practice for vendors to supply the hotels with plain or laminated paper stitched directories. Southern Hospitality's owner and founder, Rick Garrett, saw a need for a change. Southern Hospitality was the first vendor to supply the hotels with beautiful faux leather three ring binders to contain their directory of service information. Not only does this enhance the hotel's image with the guest, it provides the guest valuable information concerning the hotel property, features, security and local venues for dining and entertainment, etc.
SSSWithout these directories, many of these businesses would go unnoticed by the visiting guest. It is well documented that most out of town guests will patronize restaurants, bars, night clubs, gyms, salons and other retail outlets during their stay. It is also well documented that guests visiting a new area will more likely use the hotel's directory for useful dining and entertainment venues that are local and nearby.
SSSGreater convenience is added when QR codes are used in the ads themselves. Smartphone technology allows the hotel guest to view far more information concerning the local establishment in less time than by conventional web surfing. QR codes are invaluable for web traffic statistics, increasing click thru rates and other marketing information that companies use to track campaigns and user demographics.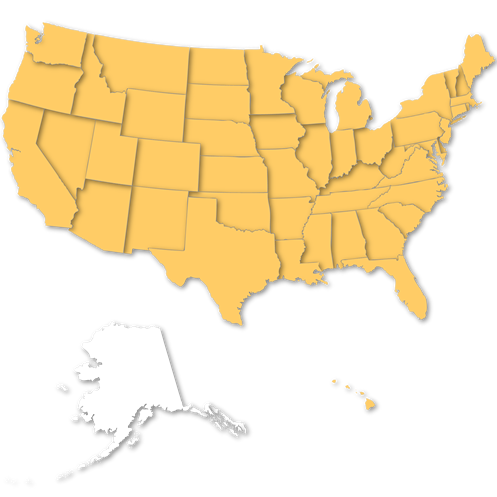 What our clients say:
Hampton Inn & Suites:
"I would like to commend you and your team for an outstanding job on processing our in room guest directories. We brought this job to you and told you we needed this right away. Everything happened so quickly and was handled so well by your company. I just wanted you to know that I have been a happy customer of yours for more than ten years and your staff are wonderful. Thanks again, for such a great job."
Norman LeBert - General Manager
Hilton:
"Southern Hospitality worked well within our perimeters of time involved and the key passports are a quality, professional-looking product. We are extremely pleased with the results and have gotten positive feedback from our guests."

Jeffrey A. Ford - Rooms Executive
Marriott Residence Inn:
"The time and energy spent in bringing this project to fruition is evident in the quality and design-over and above our expectations."
Juan Sanchez - Director of Operations
Fairfield Inn:
"We are extremely pleased with the finished product. We feel this is a great addition to the service we offer our guests and have received many positive comments about the directories since placing them in the rooms."
Don Ball - General Manager